TRAILER FUNDRAISER
We Need Your Help!
Our beloved trailer has been an integral part of our tailgating for over 15 years. Unfortunately the wear and tear has taken its toll and in order to continue hosting the best tailgate in TigerTown we need to replace it this fall. Thanks so much to those who've covered costs up front so we can be ready for the season. The new trailer is 6x10 and has the space we need to hold all of our tents, chairs, generators and equipment we need each week. It also has a spot on the side to safely hold our tv.
Please consider contributing to the cause to go back towards what these guys have invested. Scott Robertson is collecting via Venmo and has all the fundraising details. Text him at 864-617-9376 with any questions.
We are so excited about how this will allow us to continue and improve our weekly tailgate experience. Any amount you can contribute will help and is greatly appreciated.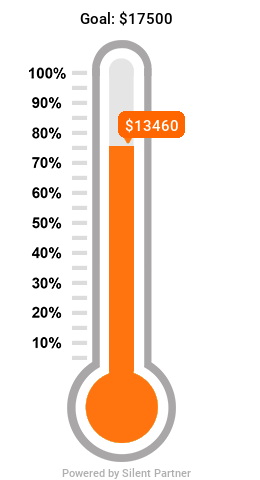 Here are a few (rough) mockups of what we're hoping to have done: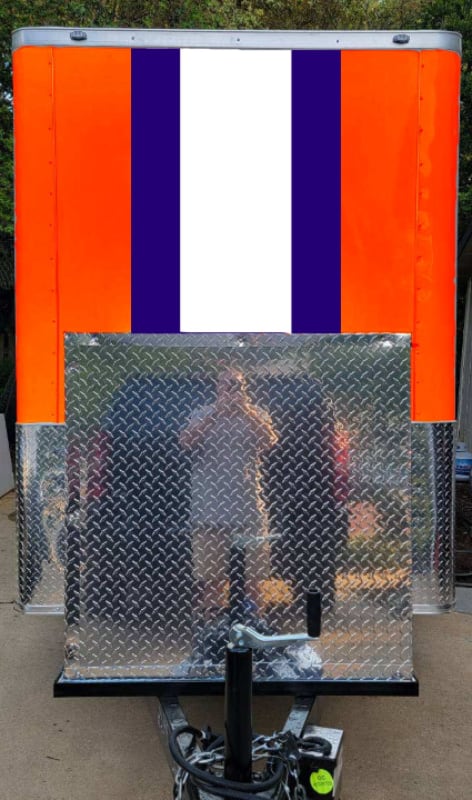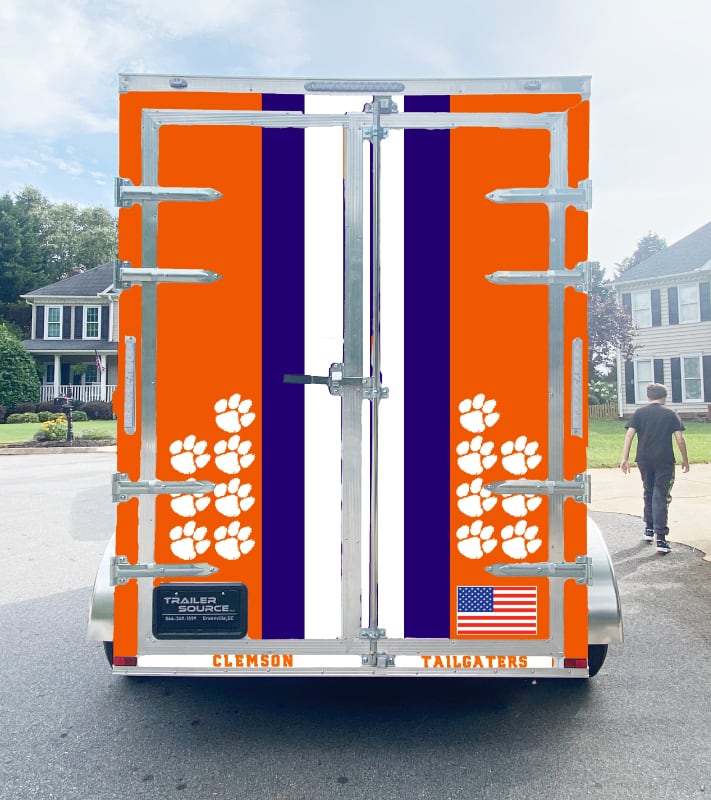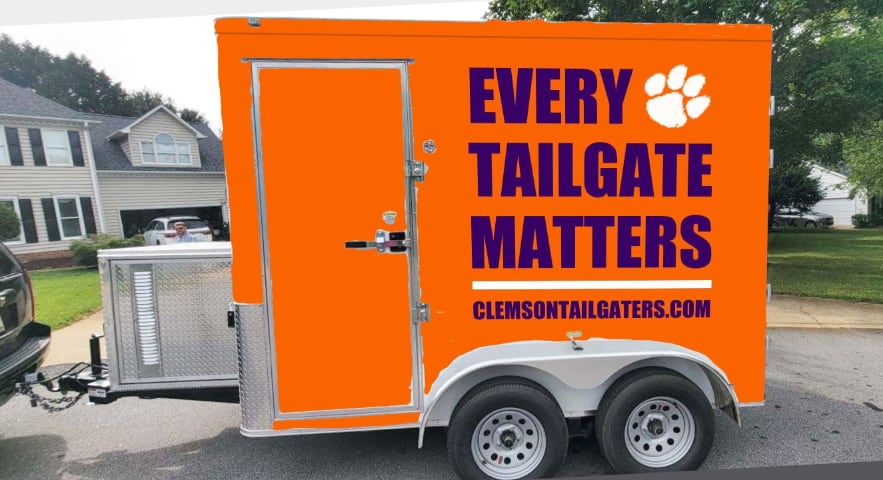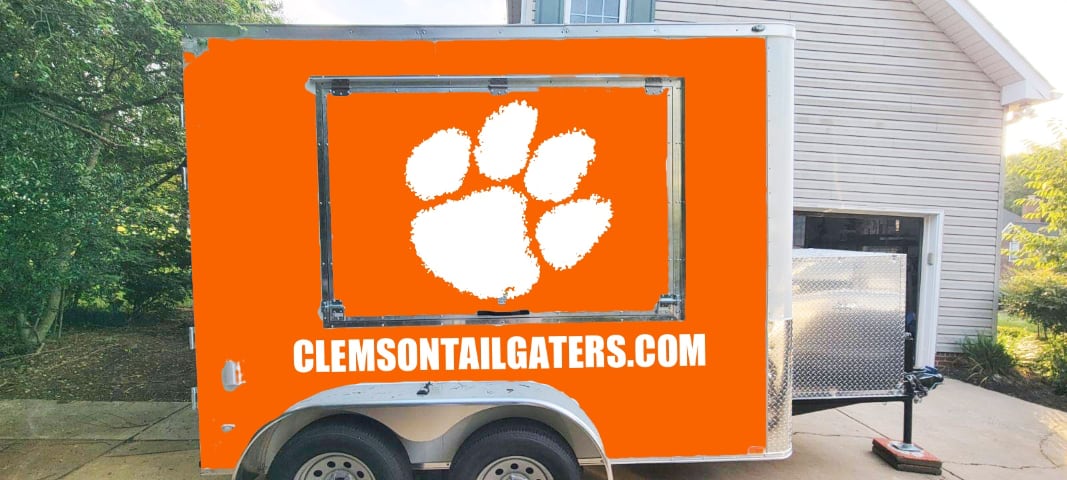 A few more pictures - we are super excited at the storage and access, it's going to make things easier and keep our stuff safe!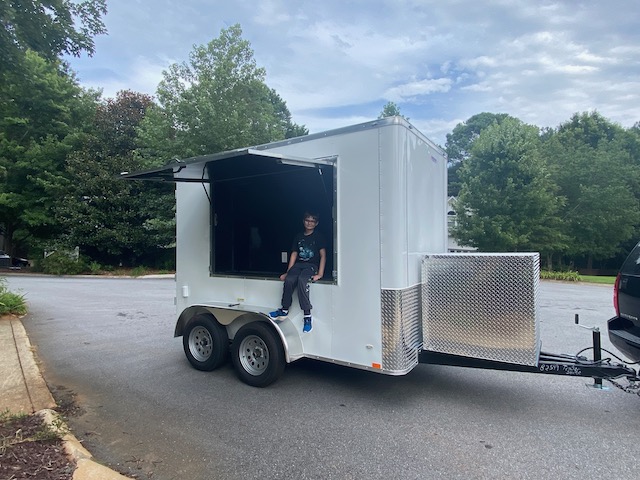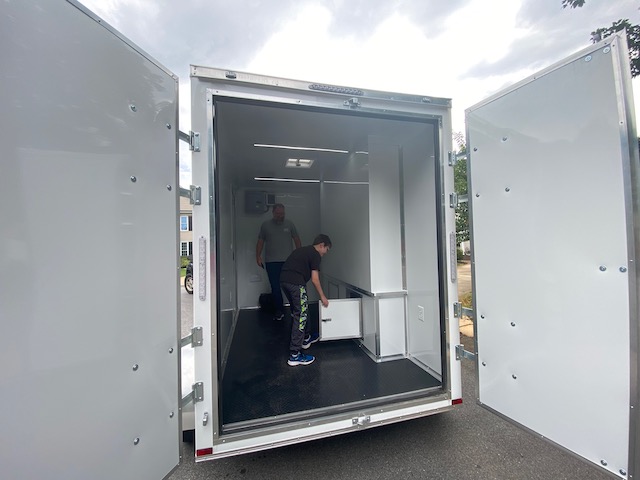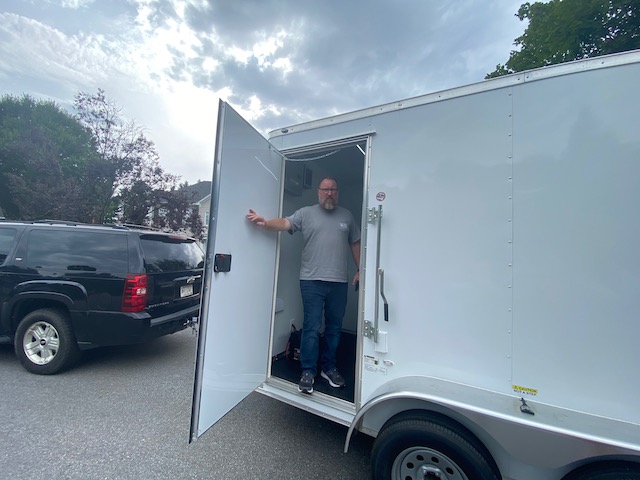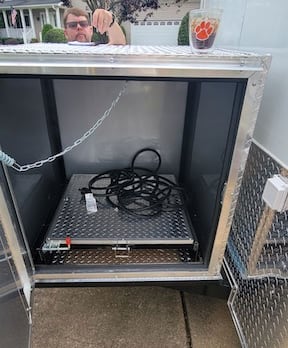 Thank you for your contributions as we strive to put together the best tailgate possible every week!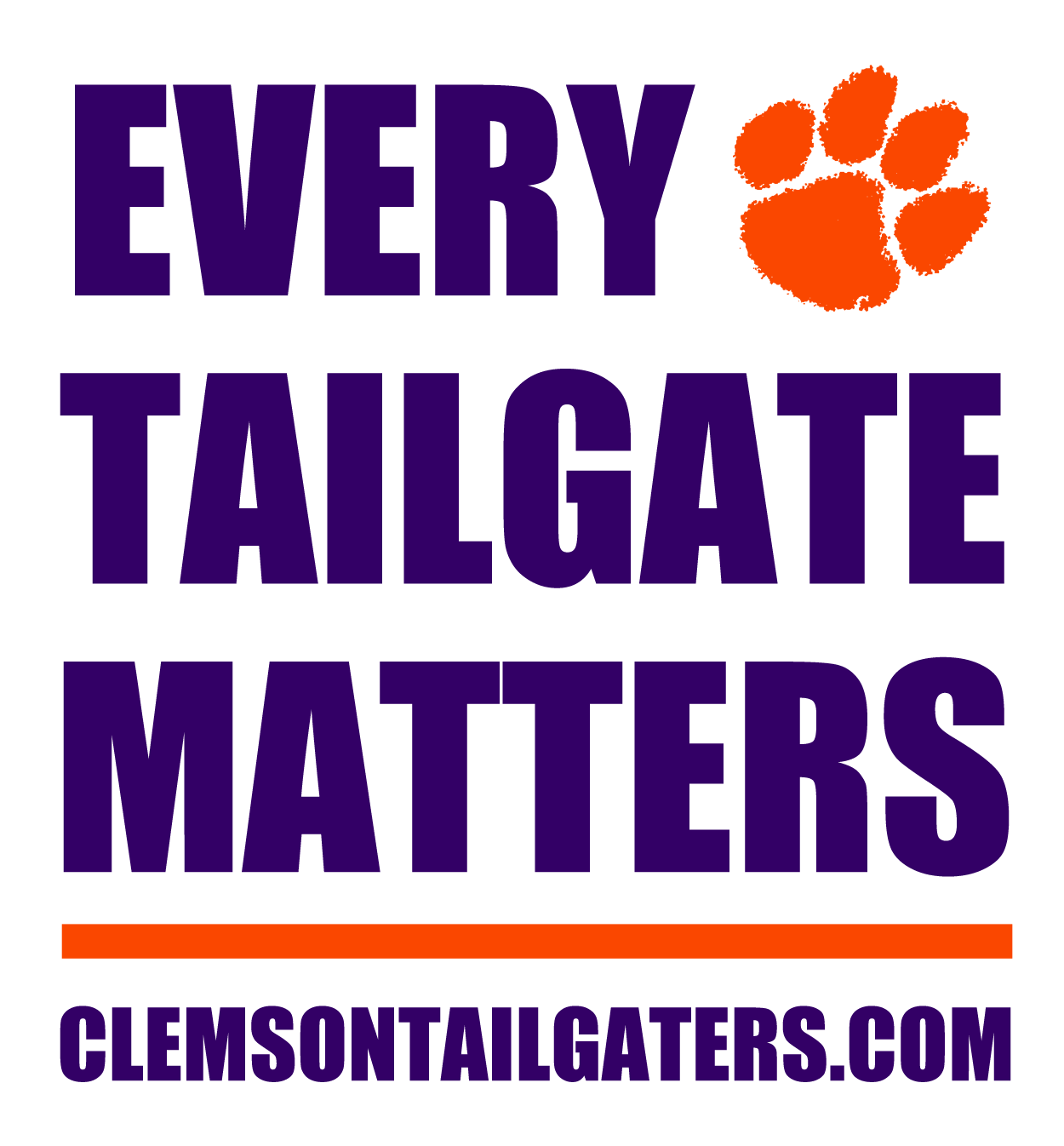 Join the Clemson Tailgaters every home game at the corner of Hwy 93 and Centennial Blvd.